As kids, we all dreamed of becoming famous as celebrities, doling out autographs and flashing a smile at the cameras. Little did we know that years later, the magic of social media would actually leave no stone unturned when it comes to attaining fame in any form overnight. Yes, we are talking about fresh faces, who ruled the social media.
From Priya Prakash Varrier- who made India skip a collective heartbeat to Dhinchak Pooja, the Queen of Cringe-Pop or just cringe (doesn't really matter), they just went batshit viral, all thanks to Internet. (Cringe pop is a genre of music which is so bad that you can't stop watching them.)
Miss. Pooja's "Selfie maine le li aaj" is an evergreen classic exhibiting how a nasal voice with self-appreciative lyrics and 4 boys as backup performers looked clueless, can be a blockbuster hit. The track got etched in the minds of people and the rest is history as they say.
The famous Indian reality show Bigg Boss used Dhinchak Pooja's fame to perfection by making her a participant through wild card entry. This way the fans of Dhinchak Pooja became more interested to watch the episodes that showed how an overnight star can be the source to garner engagements.
Priya Varrier was an overnight sensation from a 30-second clip of a song. Her wink made many hearts melt and boys can't stop drooling over Priya. Her popularity skyrocketed. Thousands of people have declared her as their crush and looking at her smile who wouldn't!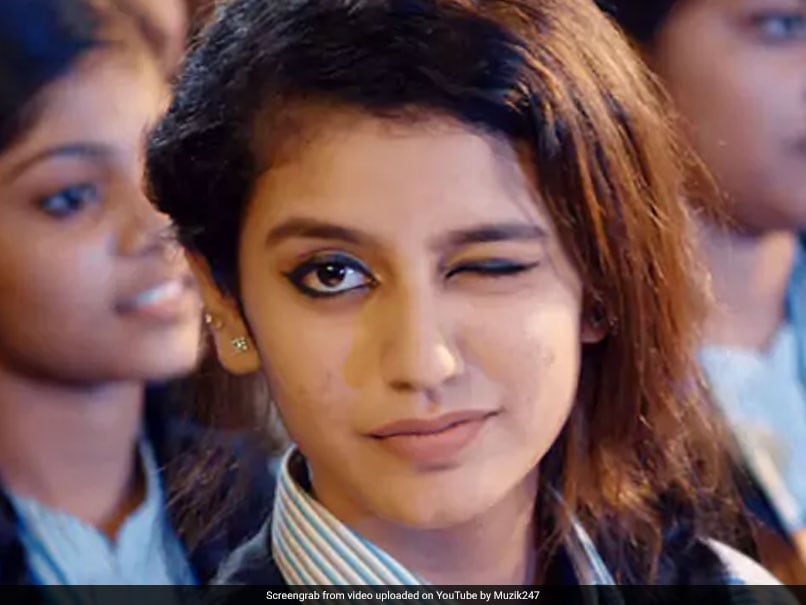 The power of the wink was too much that brands like Nestle didn't lag behind and used it for the business. The ad got released in six languages and was well received by the mass. Despite everything, Nestle Munch has their sales increased through the wink.
Not to forget Sanjeev Srivastava aka Dancing Uncle, with his cool dance moves, broke the Internet in a matter of hours and was a sensation. The dancing video was so viral that he was appointed the brand ambassador of Vidisha Municipal Corporation. He performed on the sets of the reality game show DusKa Dum and Salman Khan was amused to see the moves al together. After DusKa Dum, Colors's hit show Dance Deewane showcased Dancing uncle and Govinda shaking a leg together.
Looks like the reality shows wanted to take advantage of his increasing popularity! (Slow claps!)
ShahidAlvi is another such person who rose to fame with his video Nagar Palika and his famous line Bhai BhaiBhai was on everyone's mouth. To market this well, All India Bakchod, one of the most viewed channels on YouTube invited him as a guest and also posted a video. This clearly shows how the Indian comedy group collected huge amount of engagements and followed the trend of Bhai BhaiBhai in the video.
These overnight sensations were the powerful examples of the power of social media. Kudos to the brands who wittily used their social presence to promote the respective businesses. Social media helped the brands stand out from the crowd and simultaneously increased their customer satisfaction too.
What are you waiting for? Establish your business on social media and see how the prowess of social media can do wonders to your brand, overnight (Winks!)